Square Enix, the game developer behind iconic titles like Final Fantasy and Tomb Raider, is making a splash in the NFT space with their first-ever collectible art project, 'SYMBIOGENESIS'.
With the grand opening of the official 'SYMBIOGENESIS' website and Discord, Square Enix is set to take on the NFT realm, bringing their creativity and storytelling prowess to the world of digital assets.
Here's the lowdown on Square Enix's 'SYMBIOGENESIS' NFT project: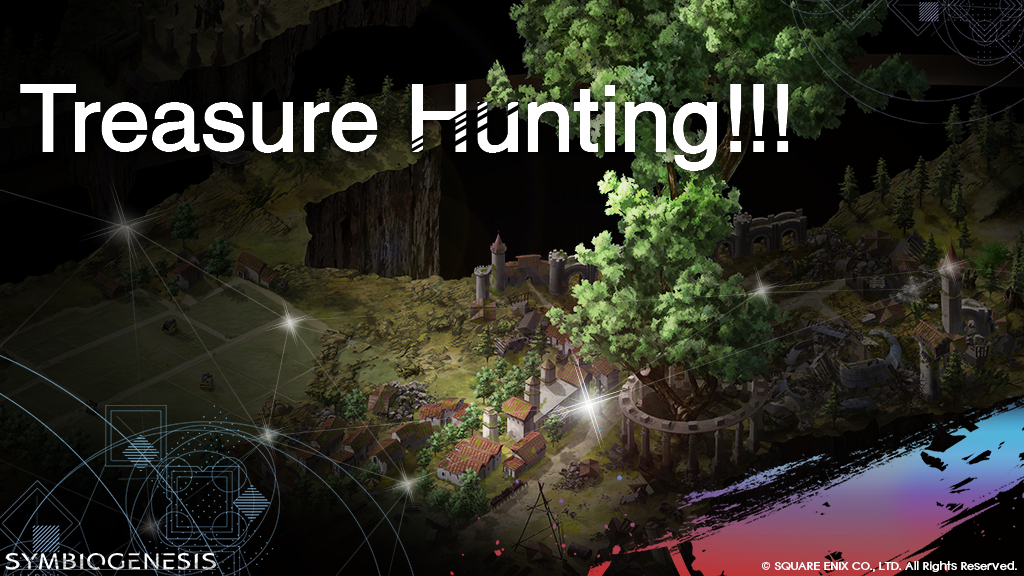 New Artistic Horizons: 'SYMBIOGENESIS' marks Square Enix's first foray into the NFT collectible art scene. This project is a testament to the gaming giant's commitment to exploring new forms of artistic expression and creating captivating digital experiences
Unique Collaborations: Square Enix is joining forces with popular artists from around the world to bring 'SYMBIOGENESIS' to life. Expect stunning visuals and immersive storytelling that showcase the talents of these amazing creators.
A Growing NFT Community: The launch of the official 'SYMBIOGENESIS' website and Discord is Square Enix's invitation for fans to join the conversation, share their passion for NFTs, and stay up-to-date on the latest developments. Get ready to connect with like-minded enthusiasts and immerse yourself in the 'SYMBIOGENESIS' universe!
Boosting NFT Adoption: Square Enix's entrance into the NFT space is a massive win for the entire digital art community. As a respected and influential player in the gaming industry, their involvement in NFTs is expected to attract new collectors, artists, and fans, further solidifying the NFT market's growth.
Future Developments: With 'SYMBIOGENESIS', Square Enix is only just beginning to explore the potential of NFTs. Keep an eye out for more innovative projects, collaborations, and digital experiences from this gaming powerhouse in the future!
In conclusion, Square Enix's 'SYMBIOGENESIS' NFT project is a game-changer for the digital art space, signaling the company's dedication to pushing creative boundaries and embracing the world of digital collectibles. Be sure to check out the official website and Discord for the latest updates, and join the growing 'SYMBIOGENESIS' community!