Changpeng 'CZ' Zhao, CEO of Binance, has just tweeted in the past hour that Chinese-speaking communities are "buzzing" after China Central Television made a broadcast about Bitcoin.
"It's a big deal," he wrote on Twitter. "Historically, coverages like these led to bull runs.
"Not saying past predicts the future. And not financial advice."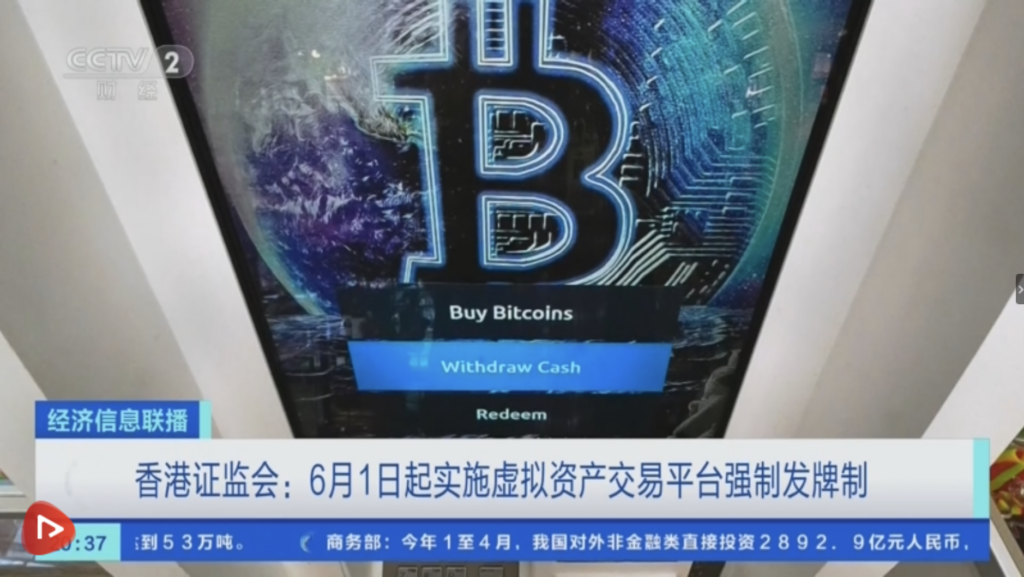 The tweet has since been viewed 981k times and retweeted more than 3,000 times – and rising.
China and crypto
The loosening of retail rules in China is a major landmark for the crypto market.
In 2021, China banned the use of cryptocurrencies and Bitcoin mining. But, from 1 June, retail investors in Hong Kong will be able to trade the market's biggest players such as Bitcoin and Ethereum, according to a new rules announced by the city's Securities and Futures Commission (SFC).
At the time of writing, the price of Bitcoin is trading at $26,199.01, down 3.71%, while ETH is down 3.41% to $1,787.29.
The global crypto market is currently down to $1.10tn – a rather steep fall of 3.32%.