A Nasdaq filing has confirmed BlackRock's Ethereum ETF plans, which follows its interest to list a similar one for Bitcoin.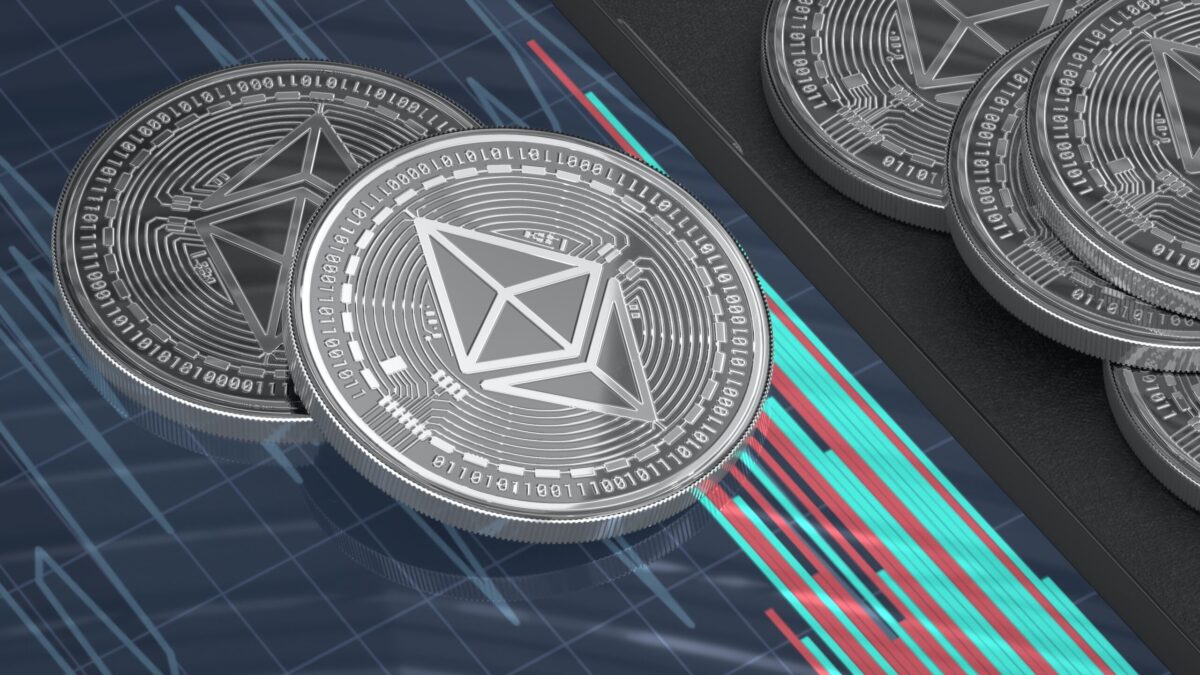 Ethereum layer-2 Scroll appears to have launched its zkEVM on mainnet. While there's been no official announcement, funds are being bridged, as per on-chain data.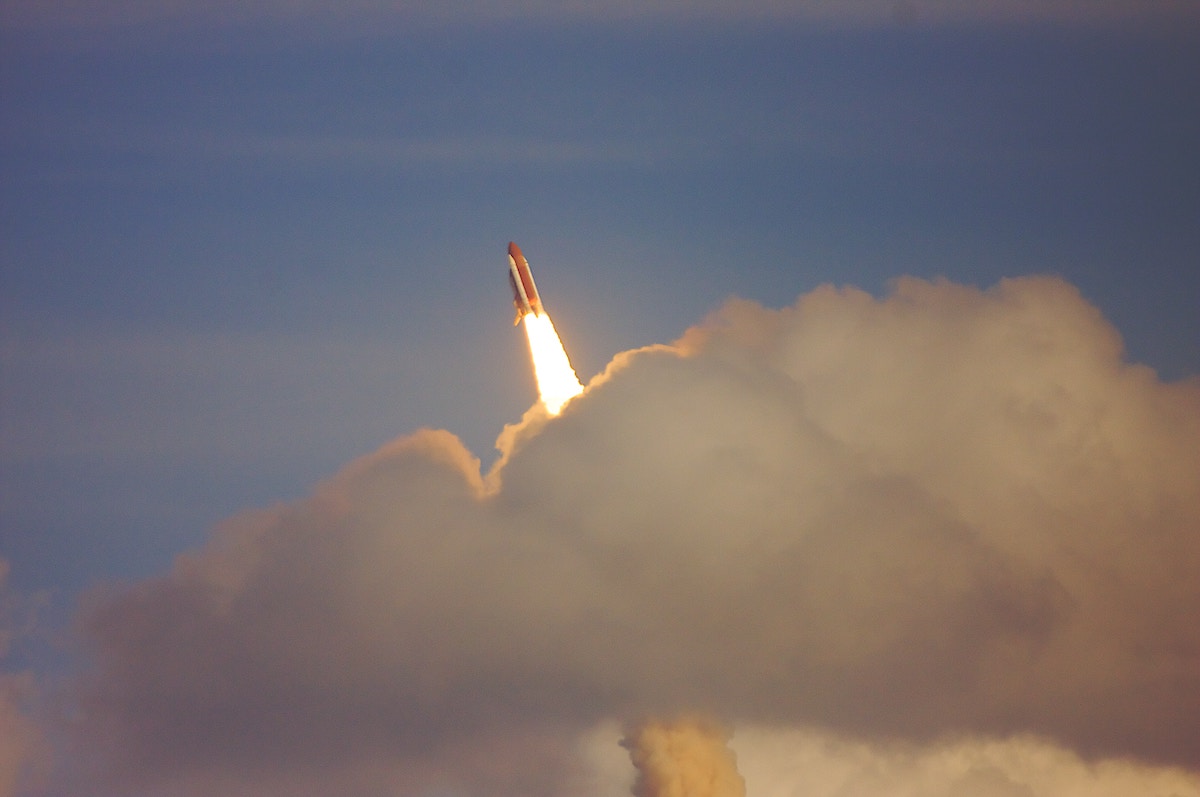 Standard Chartered has maintained its bullishness on Ethereum blockchain's native crypto as it predicted Ether ($ETH) to reach $8,000 by the end of 2026.