Sandeep Nailwal, co-founder of Polygon, has said in a Reddit Ask Me Anything (AMA) yesterday that "there's nothing to be scared about crypto" when asked about the future of Web3 and blockchain.
The response followed a question by Reddit user TheOverThinker who posed: "I have been working in the web3 industry tirelessly for the last 2 years but the current market conditions really scare me a lot. Given you are looking at things from the top of the pyramid with that experience what do you think the future holds for Blockchain and web3 in general?"
Nailwal then answered: "The fundamentals of the industry are much much better than they were in 2017 and they are getting better every day.
"So many applications, protocols and infra structure companies building great products. Its more due to macro markets instead of any inherent weakness in crypto what you see in markets and it should recover soon (Not Financial Advise though)
"Keep building and don't overthink it," he added.
However, he also said that "90% of crypto tokens are scams. Its a very well known fact in the industry."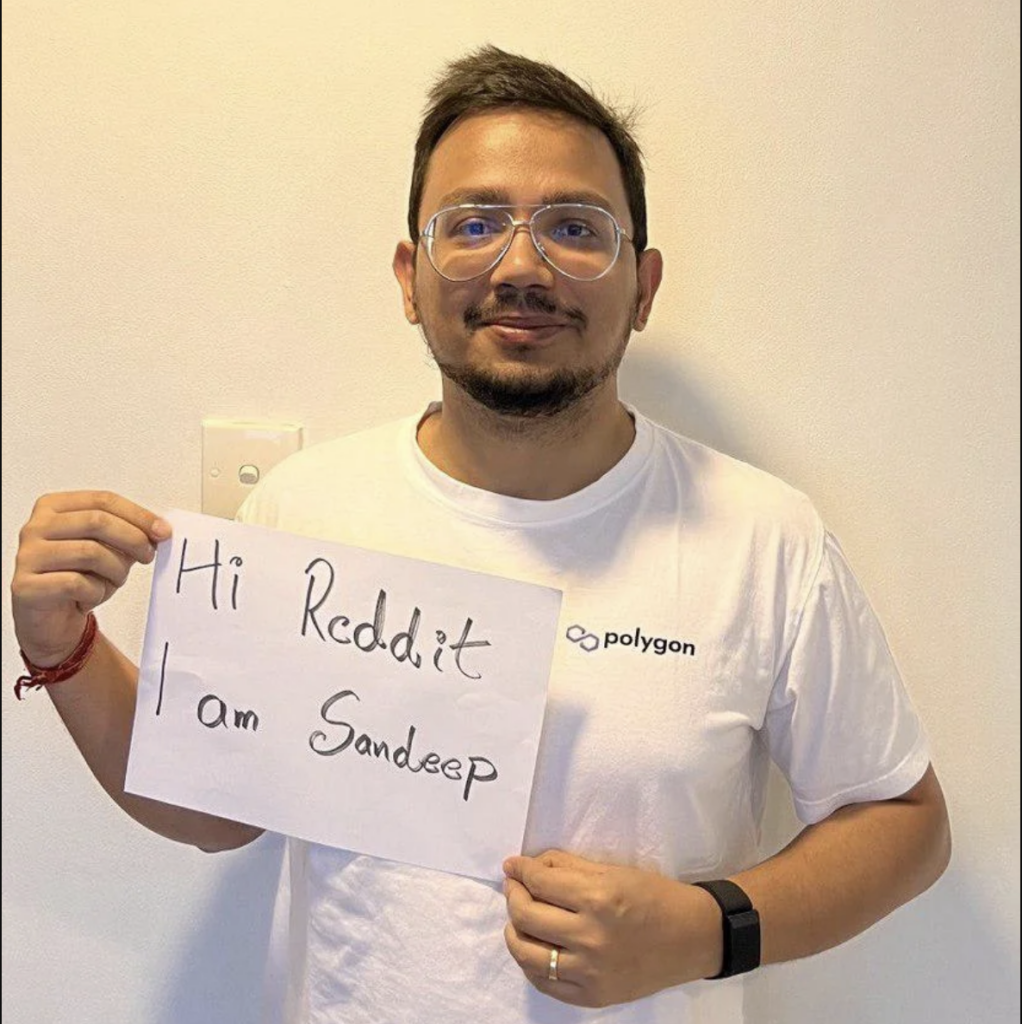 Polygon and Web3
In the same wide-ranging AMA in the r/India community on Reddit, Nailwal said that he believes Web3 gaming will one day be a main reason for mass crypto adoption.
He stated: "There are some top games launching in Web3 in the next 6-18 months and it would be very interesting to see if some of them are able to crack the crypto code. Last year itself there was $2 billion+ in funding for Web3 games."
When asked what he thought about the future of crypto in India, Nailwal replied: "I feel that short-medium term, while the governments globally, are trying to understand crypto fully, there are going to be challenges in India too but in the longer run, Crypto values are very much aligned with the values of Indian people.
"Also there is no doubt that Crypto is a game changer for ushering in economic fairness across the globe, this is specially true for emerging countries like India. Hence overtime our establishment will align and understand Crypto and it will become mainstream in India too."