Circle, the issuer of the stablecoin USDC, has actively intervened in the ongoing Securities and Exchange Commission (SEC) lawsuit against the leading crypto exchange, Binance.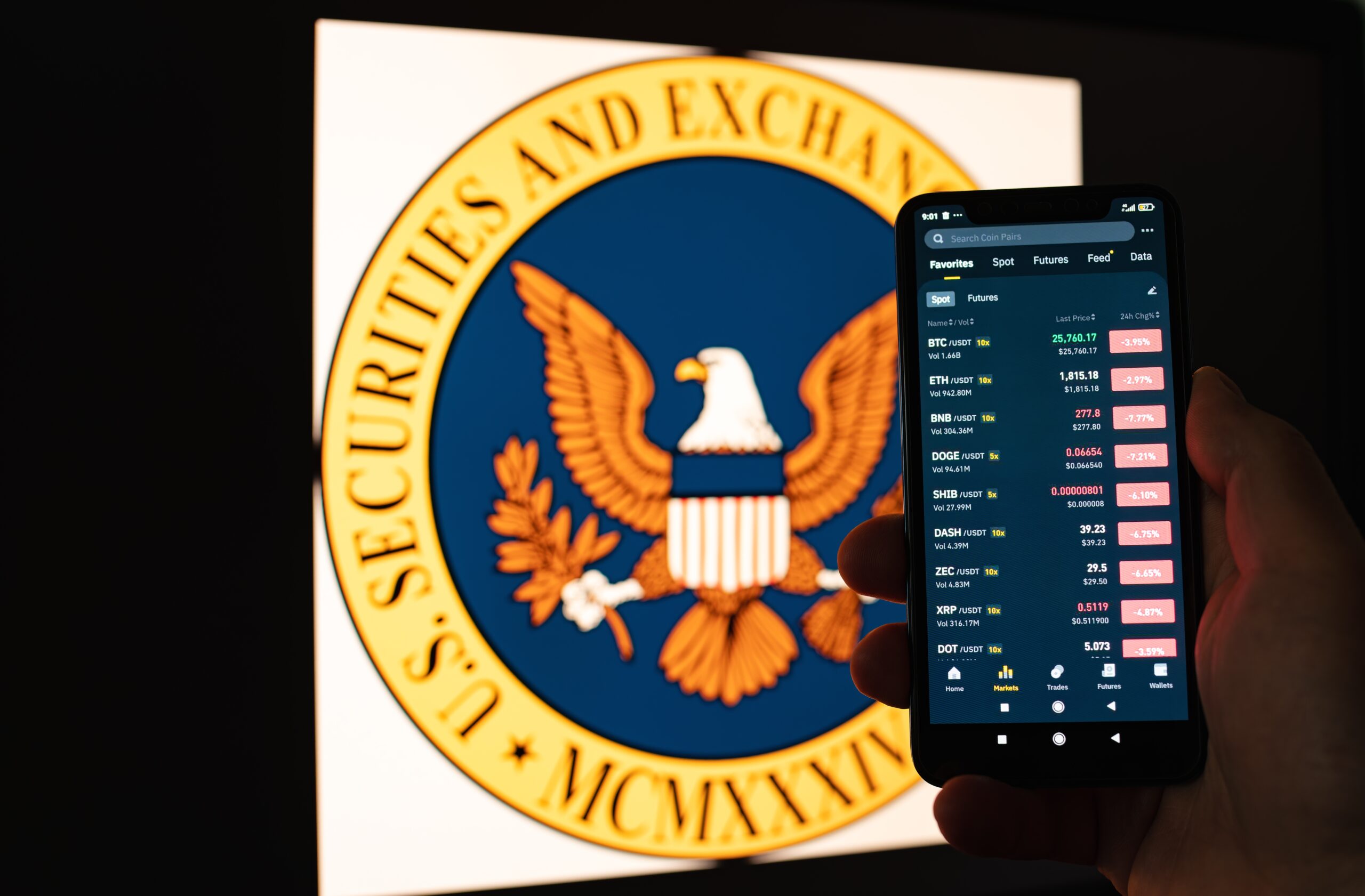 Gemini has declared a suspension of its services in the Netherlands, effective from 17th November.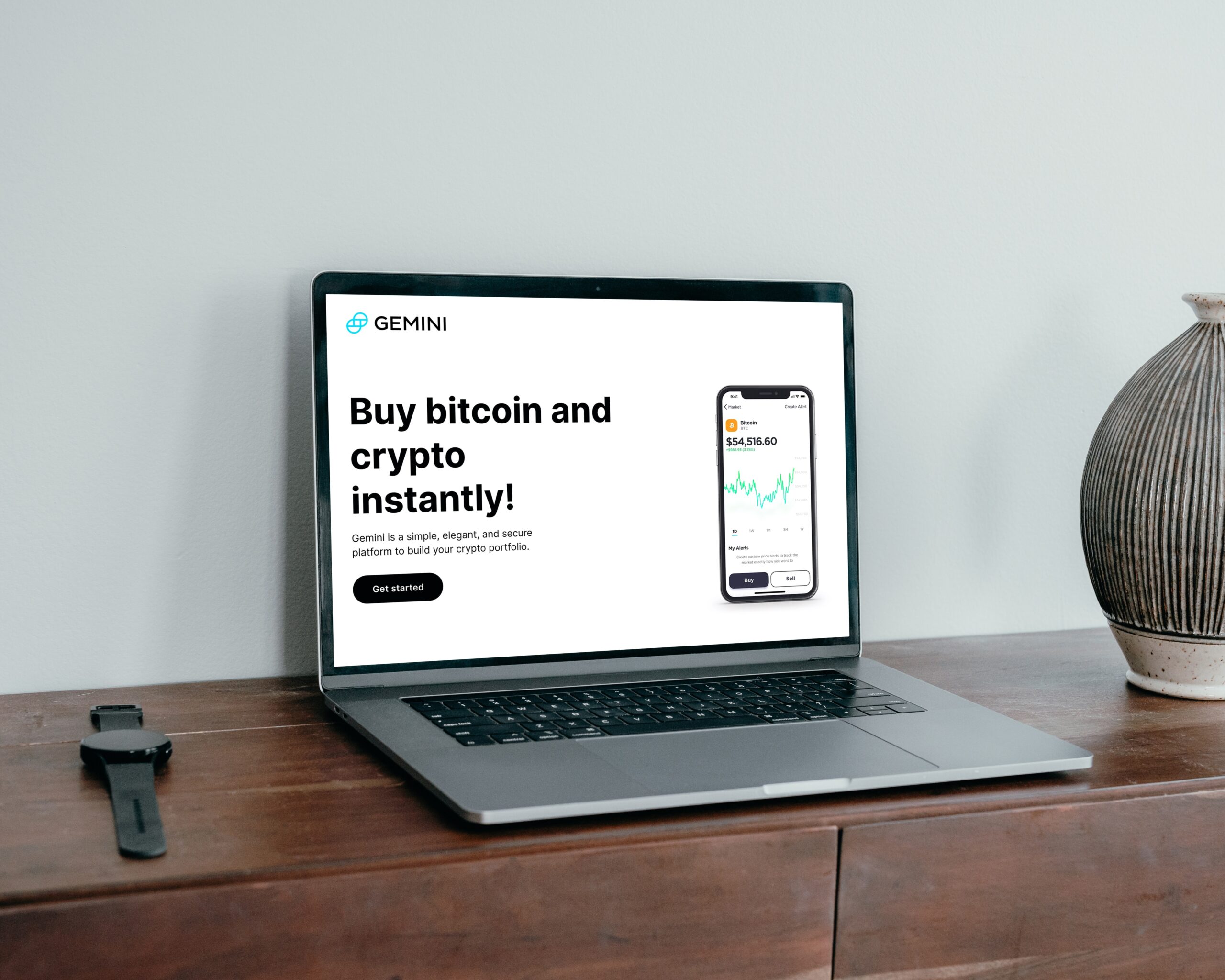 Epic Games, the company behind the Fortnite video game, has cut 16% of its workforce – roughly 830 staff – following "unrealistic" expectations of Metaverse-inspired income...