It seems like the Bored Ape community isn't going bananas over two new NFT collections, as the ApeCoin DAO recently rejected proposals for both projects. Let's dive into this juicy story and find out what happened in the jungle!
ApeCoin, the native governance token of the Bored Ape Yacht Club (BAYC) and Mutant Ape Yacht Club (MAYC), empowers its holders to participate in the decision-making process of the ApeCoin ecosystem. The token's decentralized nature makes it the go-to choice for apes who want to shape their digital jungle.
The ApeCoin Proposals
Two proposals were recently brought before the ApeCoin DAO, seeking approval for the creation of new NFT collections. These collections, dubbed "Ape Coin Armory Club" and "Ape Coin Pet Club," aimed to bring cross platform utility to the Bored Ape Ecosystem.
The first proposal, ApeCoin Armory Club, intended to launch a collection of 20,000 unique, algorithmically generated NFTs. These NFTs were designed to be wearables to be worn in metaverses and games such as decentraland. Each ApeCoin Armory Club NFT would have varying levels of rarity and attributes, allowing users to flex their BAYC membership on other platforms.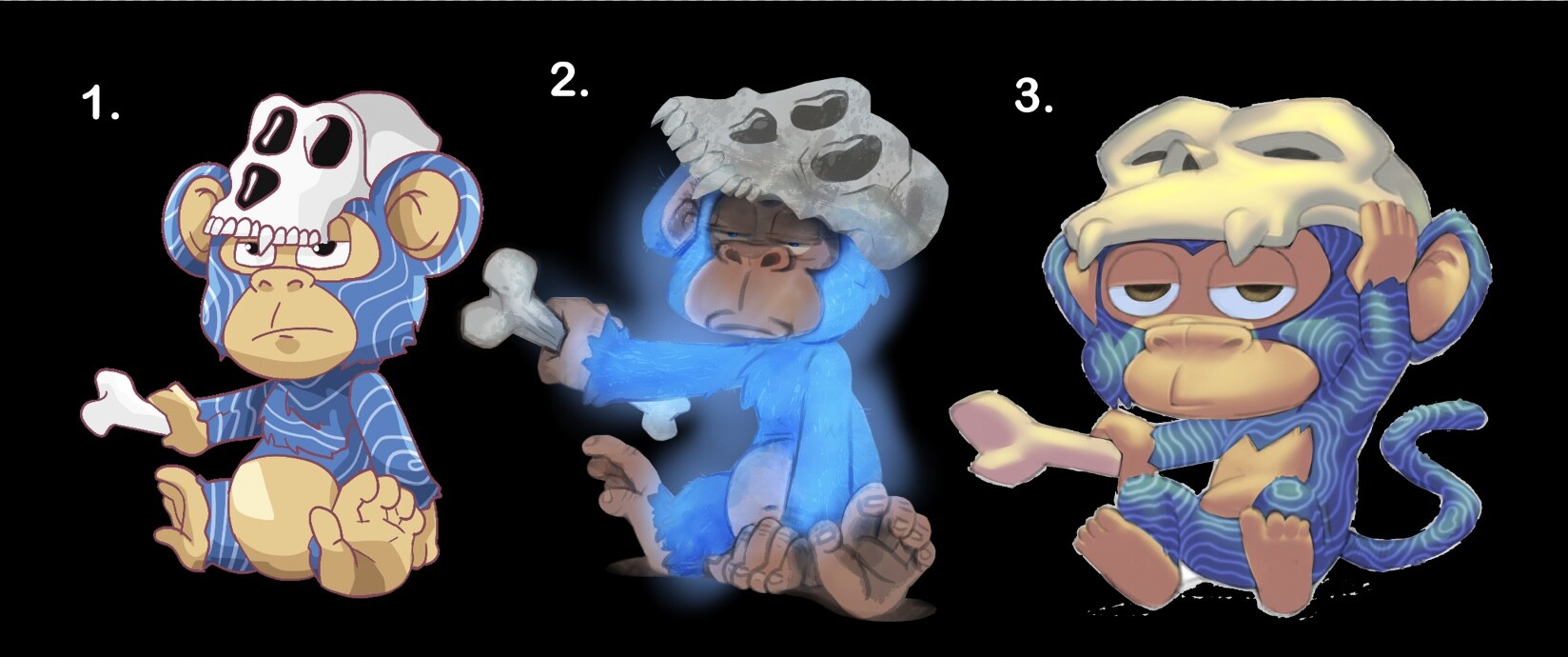 The second proposal, ApeCoin Pet Club, sought to introduce a series of pocket-sized NFTs with a cute and compact design that could accompany BAYC holders in metaverses and games.

ApeCoin DAO rejects the proposal
Despite the promise of these innovative NFT collections, the ApeCoin community decided not to swing on these vines. In a landslide vote, both proposals failed to gather the necessary support from the BAYC community, leading to their rejection. The proposal only gained 10% of votes in favor of the NFT collections.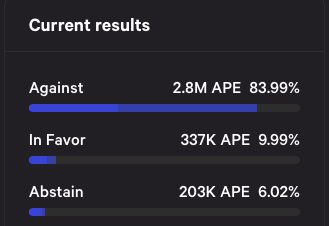 ApeCoin DAO shows its power
The rejection of these proposals raises some interesting questions about the future of the ApeCoin ecosystem. Are the apes becoming more selective about the NFT projects they support, or are they simply holding out for something even more mind-blowing? Only time will tell, but one thing's for sure: the ApeCoin community is not monkeying around when it comes to preserving the value of their beloved digital assets.
As the NFT landscape continues to evolve, it's essential for projects to listen to their communities and adapt accordingly. The ApeCoin DAO's recent decisions highlight the importance of governance in the rapidly changing world of NFTs and web3. Will this setback lead to new and exciting proposals for the ApeCoin community? Stay tuned, apes! 🦍
That's all for now! Remember to keep your eyes peeled for the latest NFT news, and don't forget to subscribe to CoinNews for more in-depth articles about the coolest NFT projects around.