Popular e-commerce website, Flipkart, will be joining the Polygon ecosystem to launch an Ethereum Layer 2 (L2) chain. For the same, it will tap into the Polygon CDK-deployed L2 chain for its Web3 goals. Binance is going through a strategic shift under its new CEO, Richard Teng, as it realigned its company goals with its latest announcement.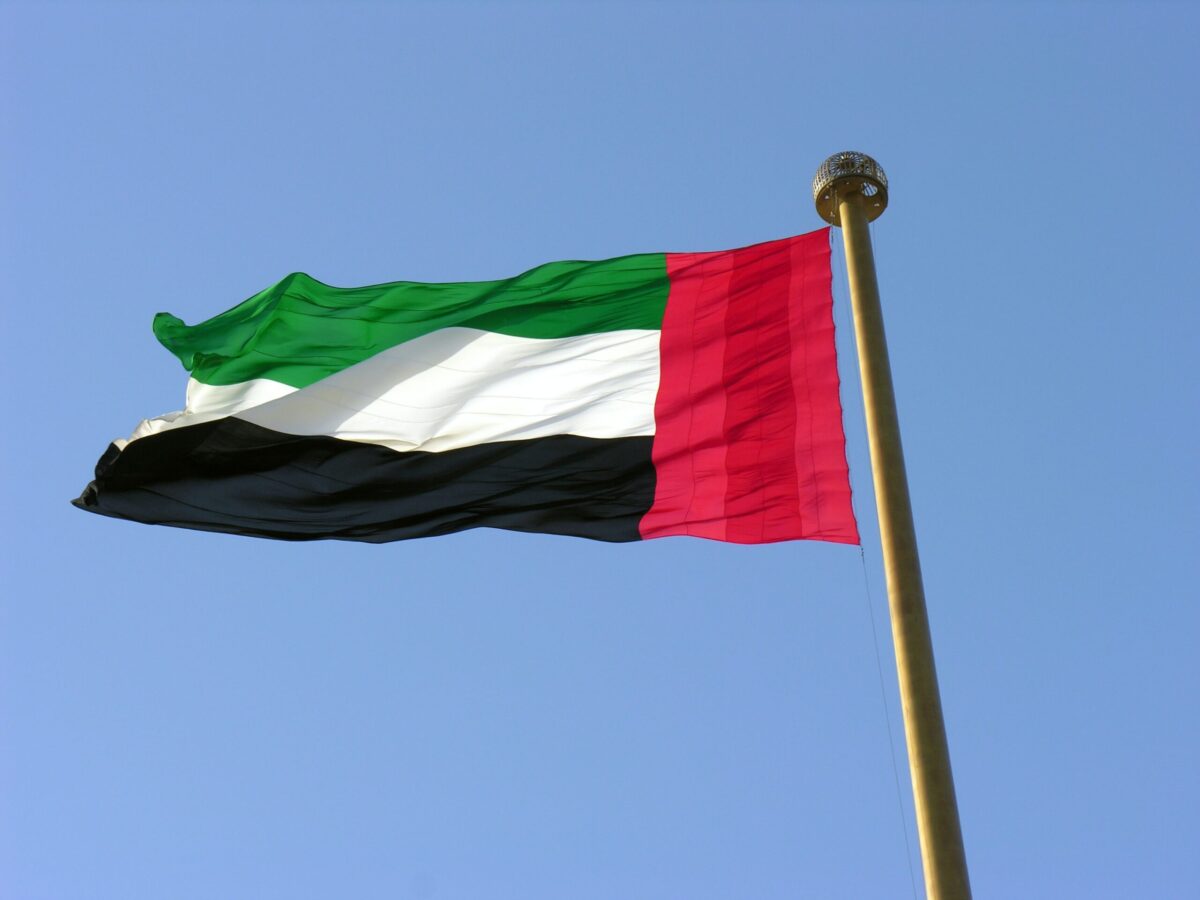 The top executive of the US' largest bank, Jamie Dimon, reiterated his long-held stance against cryptocurrencies in front of a panel of lawmakers at a Senate hearing on Wednesday.